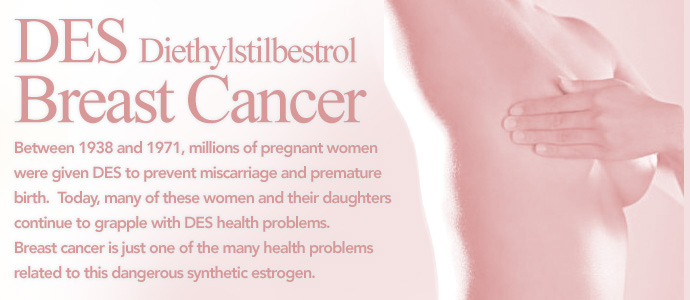 About the Firm
For two decades, Parker Waichman LLP has represented thousands of people injured by defective drugs like DES. Our legal professionals are dedicated to achieving the best possible financial results for their clients. The will do everything possible to make sure that DES breast cancer victims are appropriately compensated.
Parker Waichman LLP is one of the preeminent personal injury law firms in the US. Parker Waichman LLP has been given an AV-Rating (the highest rating possible) from the respected legal guide Martindale-Hubble. Martindale-Hubble Ratings are the result of a peer review system that has evolved for over a century. Ratings speak to a firm's professional and legal ability and ethics. Our class action lawsuit lawyers are proud of this AV-Rating, and all are committed to providing clients with the highest level of service and expertise required to maintain such preeminent standing in the legal community.
Parker Waichman LLP is listed in Best Lawyers, the oldest and most respected peer-review publication in the legal profession. The attorneys of Parker Waichman LLP are also the authors of "Personal Injury Law for Dummies," an easy-to-understand guide to all aspects of personal injury law.
Our DES injury lawyers are offering a free initial legal consultation to anyone diagnosed with breast cancer that may be linked to this drug. To learn how you can benefit from our decades of legal experience, just fill out our online form or call: 1 800 LAW INFO (1 800 529-4636).
.